GAIN A TECHNOLOGICAL ADVANTAGE
Software Technology for Label Manufacturers by Industry Experts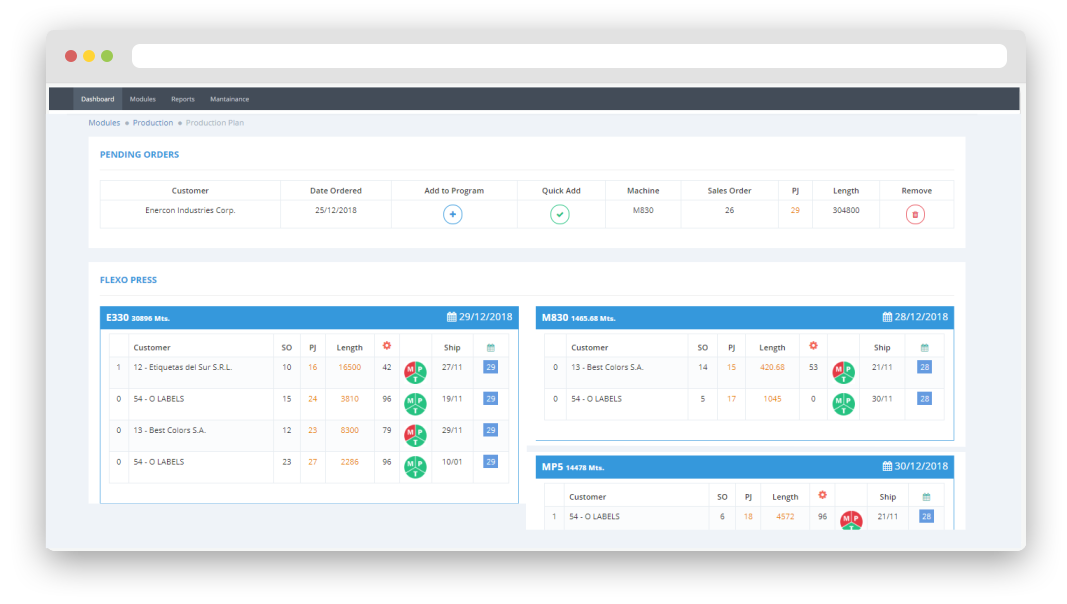 Madiwor Features
There are dozens of useful features and advantages our product offers. Enhance your business management with
specific modules for the label industry.
Production Planning
Browse and plan your production orders on your machines and share the information with your team.
Price Calculation
Create price calculations based on your resources, store your price calculations and authorize when ready.
Raw Material Inventory
Track and identify raw materials through the complete production process.
Finished Product Stock
Manage a precise finished product inventory, share this information with each customer through the extranet module.
B2B eCommerce
Madiwor´s Extranet functionality is the best way to develop customer loyalty.
Material Cut and assignment
Assign jumbo rolls to production orders, cut rolls as required to optimize utilization.
Why start using Madiwor?
While other similar products offer a few features that you can really consider useful, Intense is always one step ahead
of competitors. Find out why you should use Intense for your startup development below.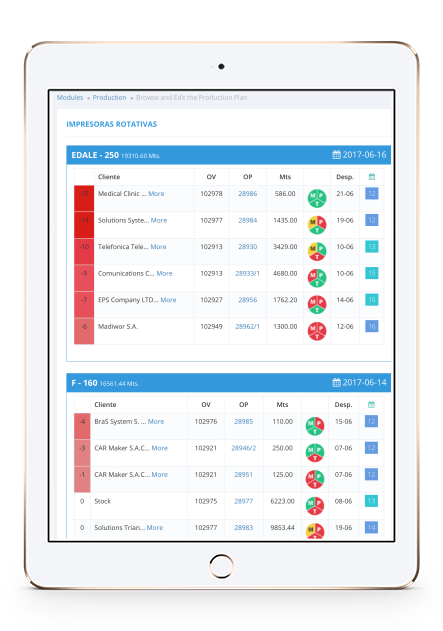 Cross-Platform
Madiwor provides perfect and flawless compatibility between various platforms.
Responsive Design
The design of our product allows to use it on any device - it will always look stunning.
Get Time On Your Side
Save time by letting you technology help you and your team be more informed.
Easy to Use
Intuitive modularity and designed thinking on improving the user experience.
Automate time Consuming Tasks
Let Madiwor assist you to perform repetitive tasks.
Increase Efficiency
Madiwor helps you find the right information at the right time.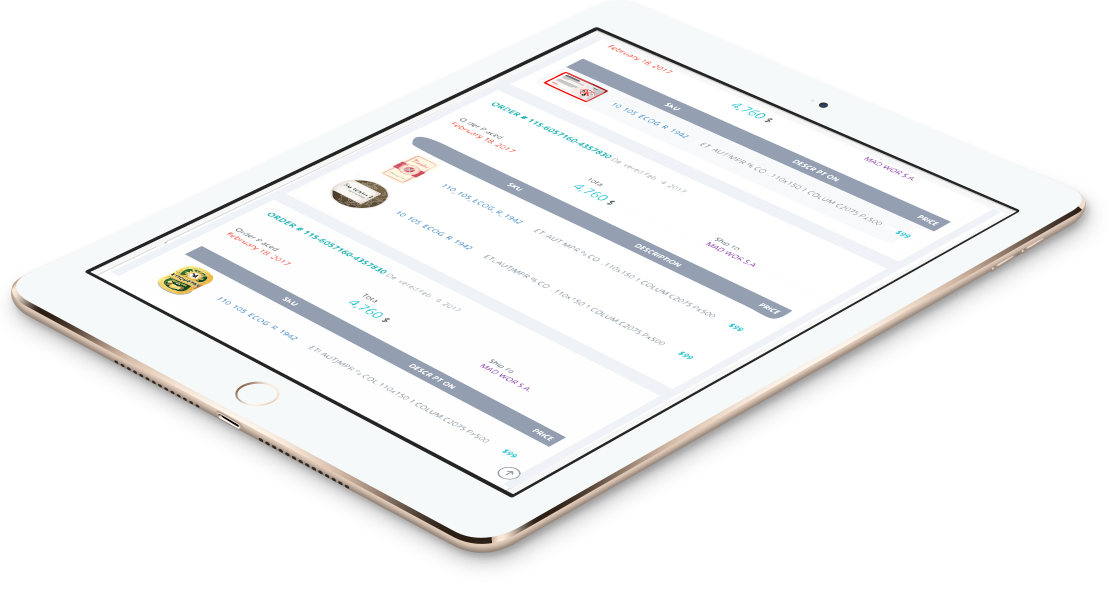 B2B e-commerce

Customers have access to a customized e-commerce application.

My Orders & Products

Allow customers to check the status of their orders, browse through order history and product specifications.

New Order and Quotes

Through the extranet your clients are able to order and send pricing requests.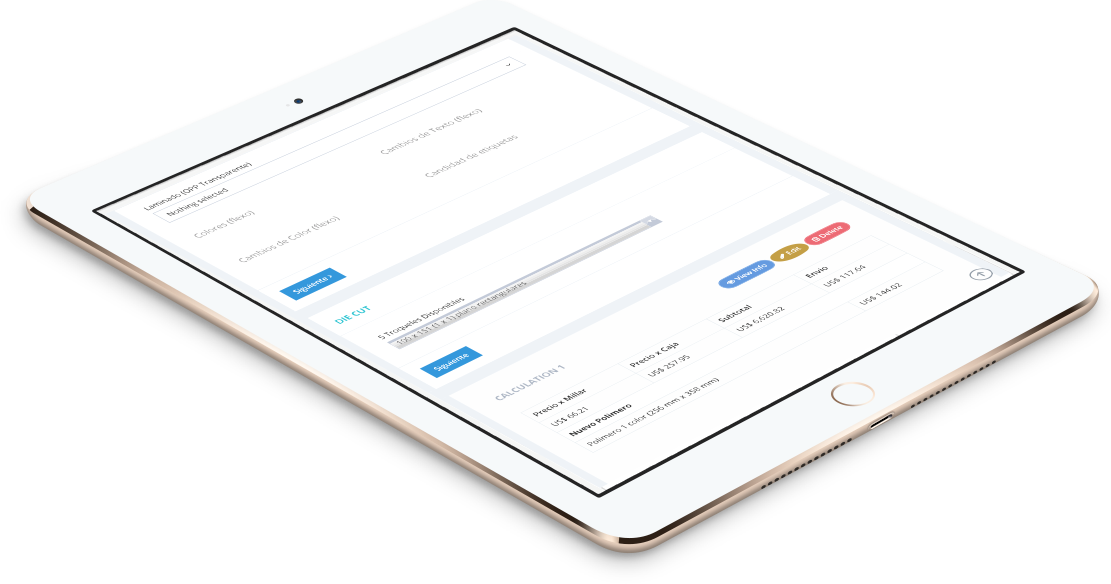 Price Calculations

Create price calculations based on your resources and costs.

Compare & Analyze

Put together different alternatives to find the best alternative to your customer.

Store & Retrieve

Analyze new price calculations based on previous estimates and similar pricing strategies.
What Clients Say
O Labels LLC. - USA

With the help of Madiwor, we finally managed to increase the productivity of our team and engage better with our customers. Thank you!
Nyssa SRL - Argentina

Madiwor Software understands perfectly our production process and was able to assist our work in order to gain more efficiency.
Subscribe to Our Newsletter
Keep up with our always upcoming product features and technologies. Enter your e-mail and subscribe to our newsletter.